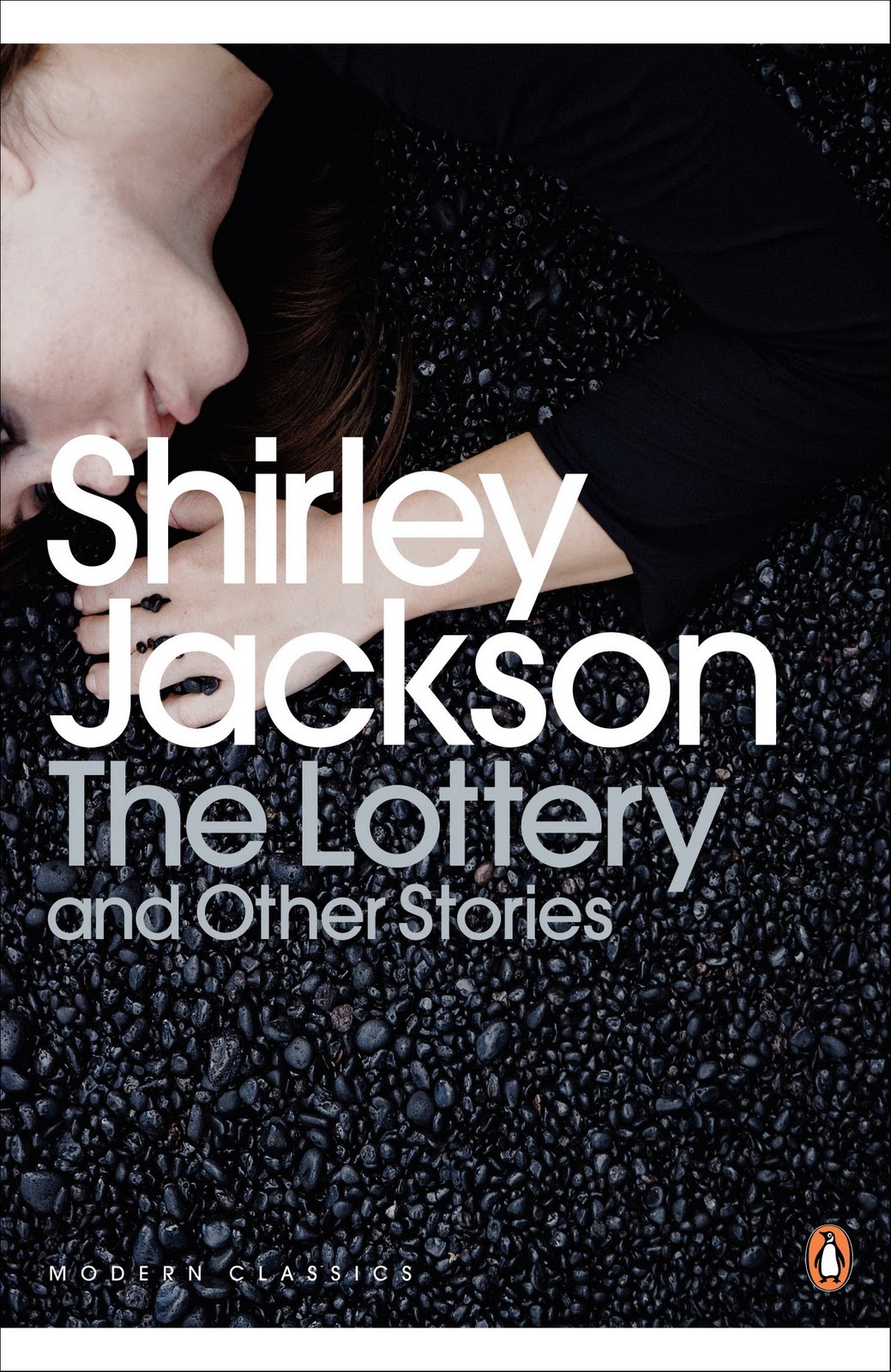 Shirley Jackson famously lived in Vermont for much of her life, and wrote her most famous short story, "The Lottery" while living in Bennington. Now, it'll apparently be made into a movie, according to Deadline.
Interestingly, there's never been a film adaptation of the story, which involves a morbid, small-town ritual that involves stoning a randomly-selected neighbor to death. (If you haven't read the story, you can do so here.)
The film will come from Paramount Pictures, with Jake Wade Wall writing the screenplay and Frank Marshall attached to produce. It's still a long way from actually being made, but hopefully, if it is, it'll be produced back where it started: in Vermont.