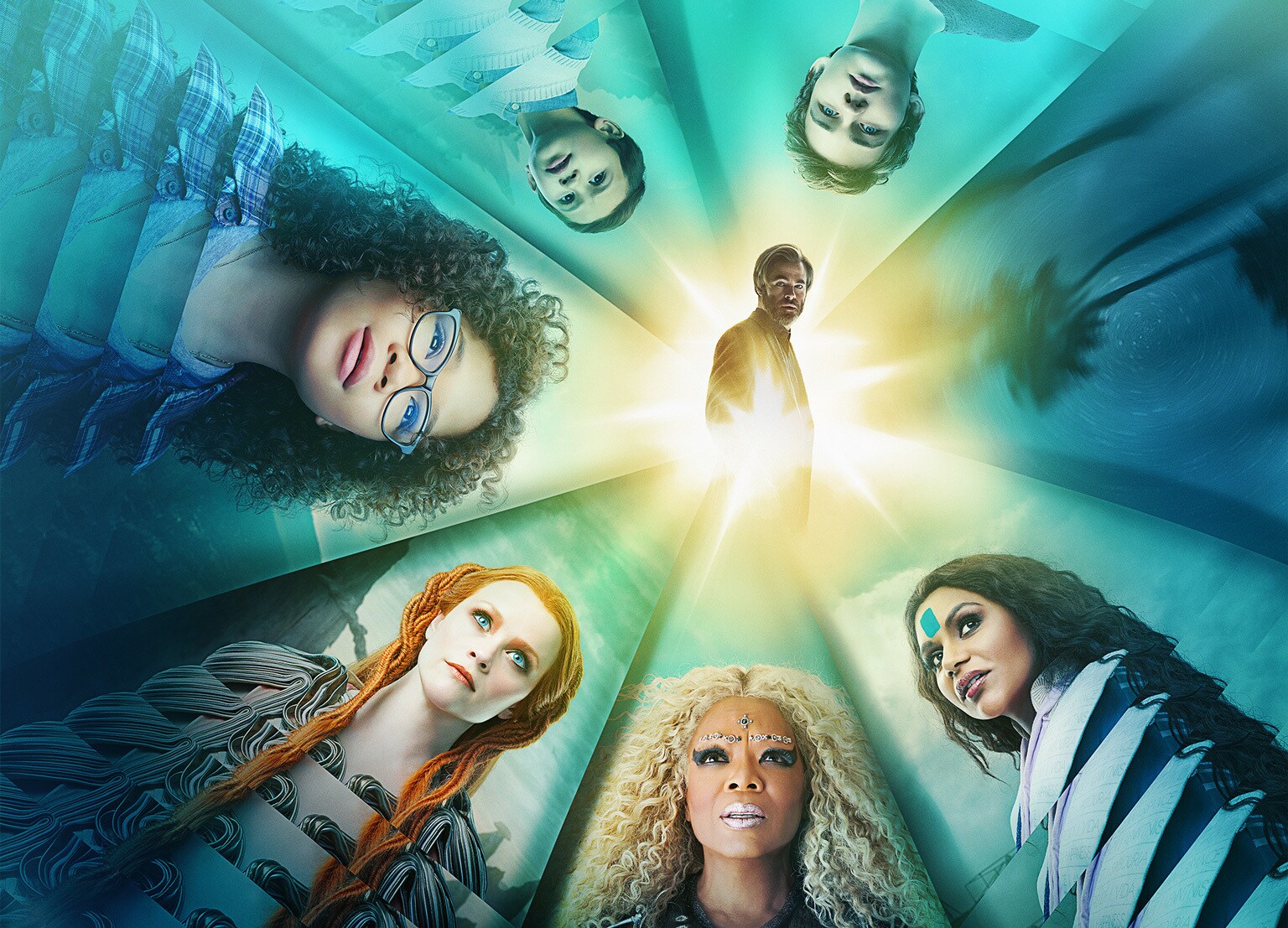 Madeline L'Engle's A Wrinkle in Time is a beloved children's novel, and it's been adapted by Selma director Ava DuVernay. The film looks interesting, although reviews have been mixed. It's opening early in a handful of theaters across Vermont.
Here's where you can catch it early:
Essex Cinemas, Essex. 7:30PM (3D), 8:50PM.
Flagship Cinemas, Rutland. 7:05PM and 9:40PM.
Majestic 10, Williston. 7:00PM.
Middlebury Marquis, Middlebury. 7:00PM.
Merrill's Roxy Cinemas, Burlington. 7:00PM.
Palace 9, South Burlington. 7:00PM.
Springfield Cinemas, Springfield. 7:00PM.
Opening normally, tomorrow, March 9th:
Bennington Cinemas, Bennington.
Big Picture Theater, Waitsfield.
Bijou 4, Morrisville.
Capitol Showcase, Montpelier.
Star Theatre, St. Johnsbury.
Stowe Cinemas, Stowe.