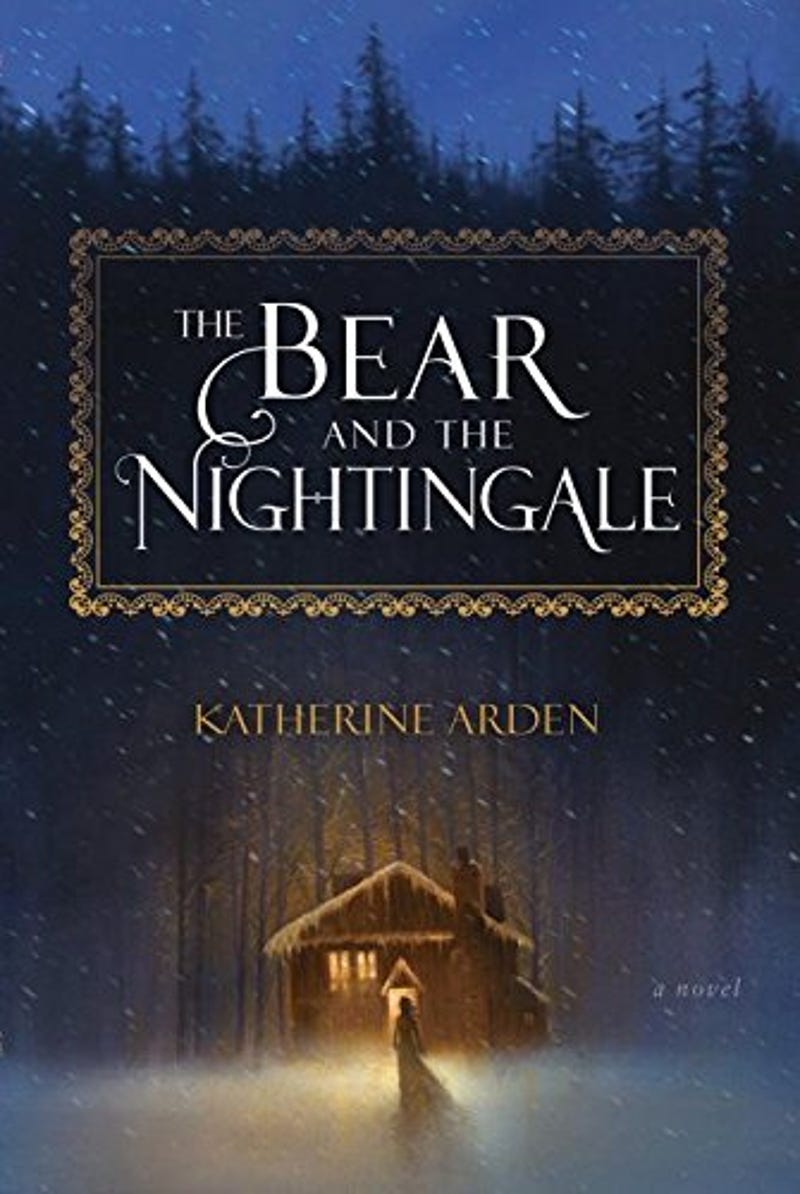 Like fantasy literature? Vermont author Katherine Arden will be stopping by Phoenix Books in Burlington tonight to talk about her debut novel, The Bear and the Nightingale.
Here's what it's about:
In a village at the edge of the wilderness of northern Russia, where the winds blow cold and the snow falls many months of the year, a stranger with piercing blue eyes presents a new father with a gift – a precious jewel on a delicate chain, intended for his young daughter. Uncertain of its meaning, Pytor hides the gift away and Vasya grows up a wild, willful girl, to the chagrin of her family. But when mysterious forces threaten the happiness of their village, Vasya discovers that, armed only with the necklace, she may be the only one who can keep the darkness at bay.
The event will take place at 6:30pm in Burlington's Phoenix Books. Tickets are $3, and include a $5 coupon for the novel.