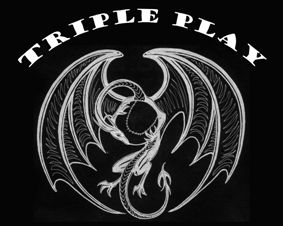 Well, this is depressing: Lebanon NH game store Triple Play is closing down at the end of March.
From their forums and Facebook Group, they announced that they're closing up:
Triple Play is closing on March 30th. Thanks for all the help and support over the years. We are selling everything and everything is on sale.
There's no word on just why the place is closing down, but it's clear from their forums and Facebook group that their absence leaves a huge hole in the Upper Valley gaming community. Triple Play's games have long been on our daily round up of Geek events in the area – hopefully, there'll be a new home for those gamers.